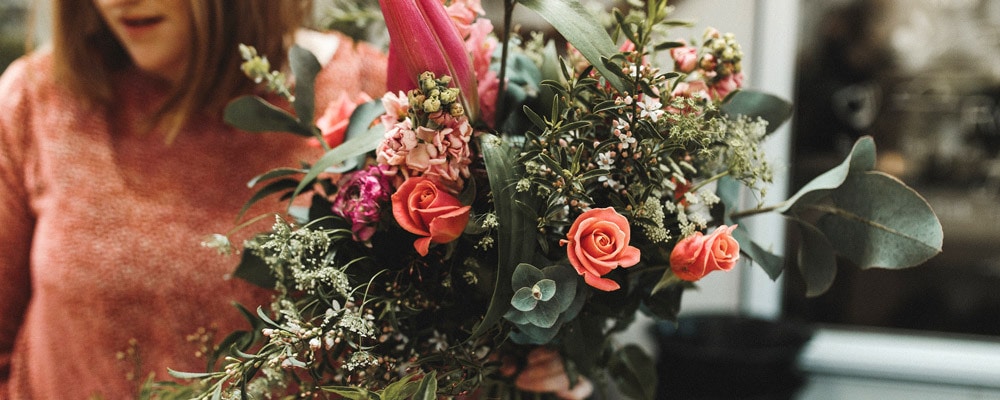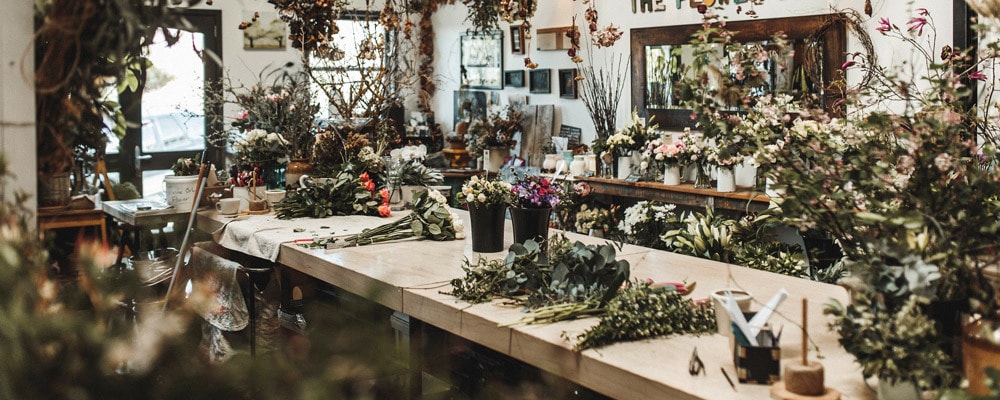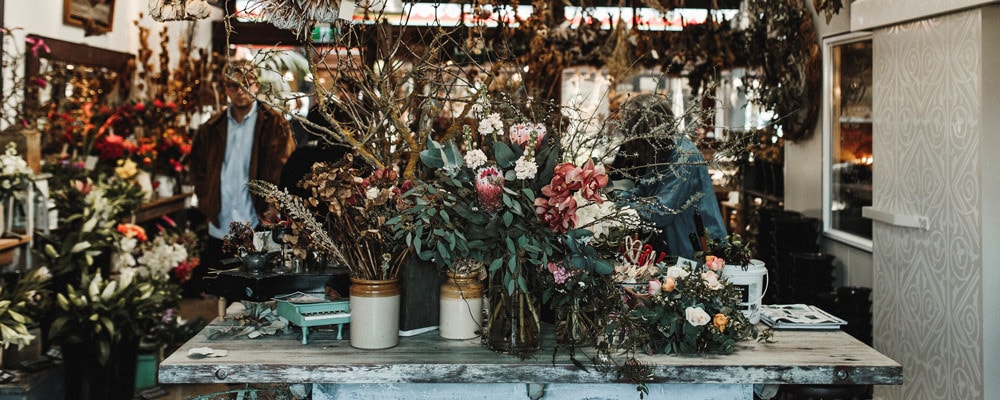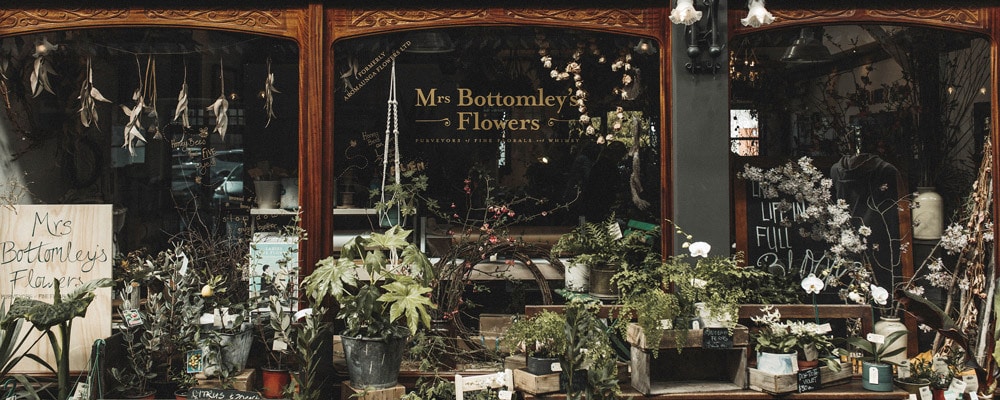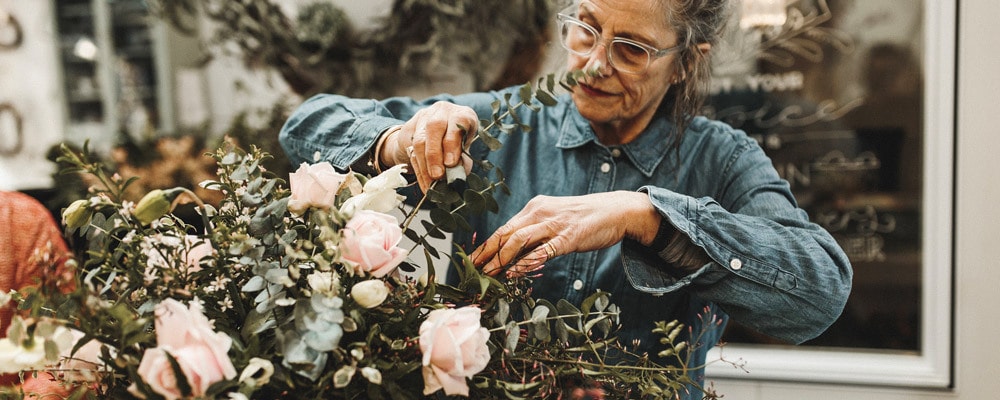 At Mrs Bottomley's Flowers; Nature's breathtaking blooms and lush foliage provide an awe inspiring muse, where floral artistry transcends boundaries and embraces the unexpected.
Our curated masterpieces defy conventions, igniting wonder and fascination in every creation.
Nestled in the idyllic Tannery in Woolston, Christchurch, NZ, we have something to delight all and we warmly invite you to join our passionate team to embark on an enchanting floral journey.